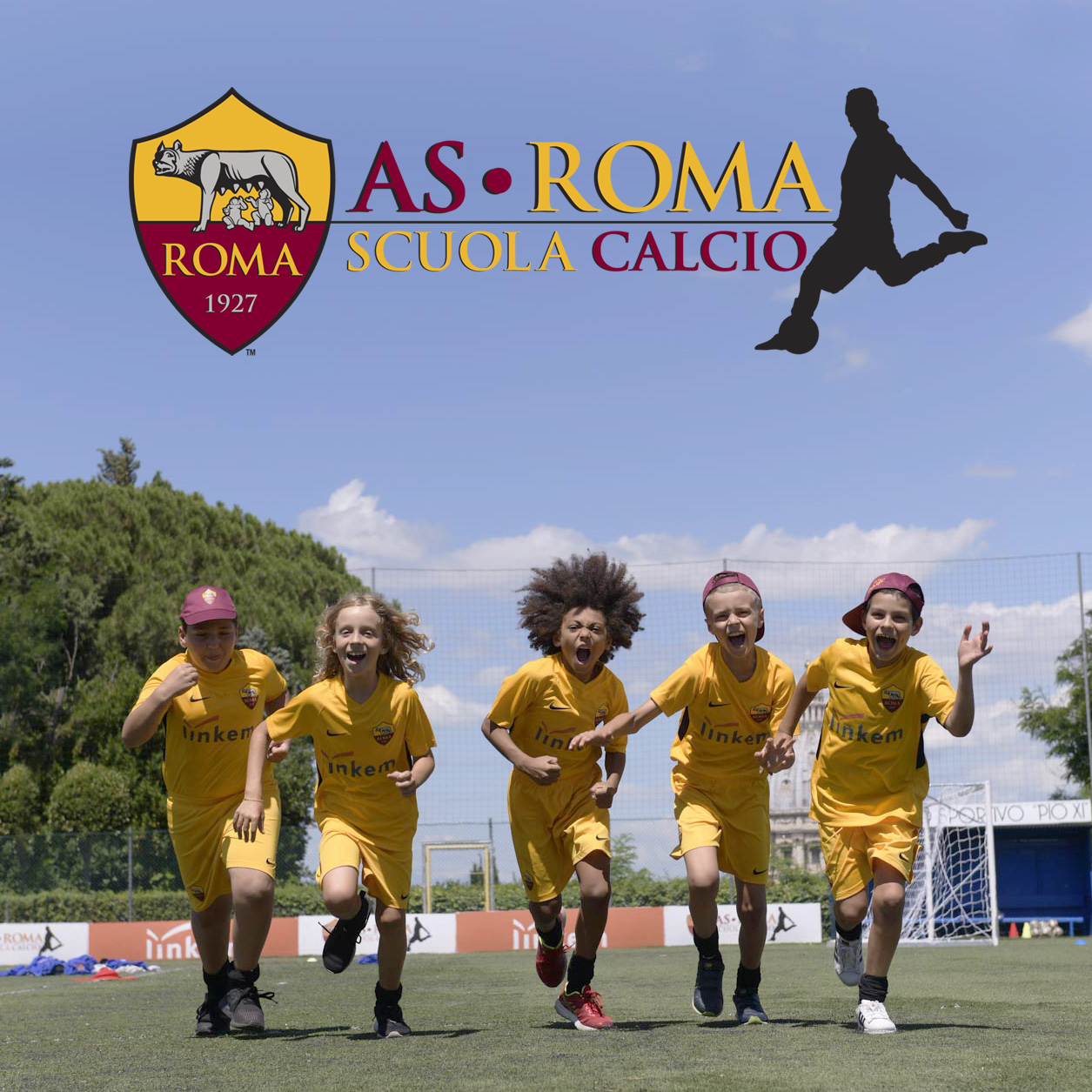 Join and have fun with us!
Wendsday 26th and Thursday 27th of June 2019, from 18:00 to 19:30 there will be the Open day to introduce the Boys Football School at the CONI Olympic Training Center "Giulio Onesti" in Largo Giulio Onesti 1 – Rome.
All the boys born in 2013 and 2014 will have the opportunity to participate to a training session with the AS Roma Football school coaches
Meanwhile the kids have fun, the parent will meet the coaches and the head coaches that will manage the 2019/2020 Sport season
It is necessary to present a copy of a valid health certificate
We are waiting for you!